Robert Gober: extramundane


︎︎︎ editorial design
︎︎︎ exhibition identity
Robert Gober is a contemporary American sculptor best known for his meticulously crafted works. He investigates larger discussions about politics and sexuality by utilizing wax body parts, sinks, cribs, and other everyday objects as catalysts. The theme of the exhibition is 'boundary between abnormal and normal' and 'framed odd'.


The concept of the publication was inspired by his famous sculpture of a human leg form, and it includes interviews, essay, and catalogs of his sculptures.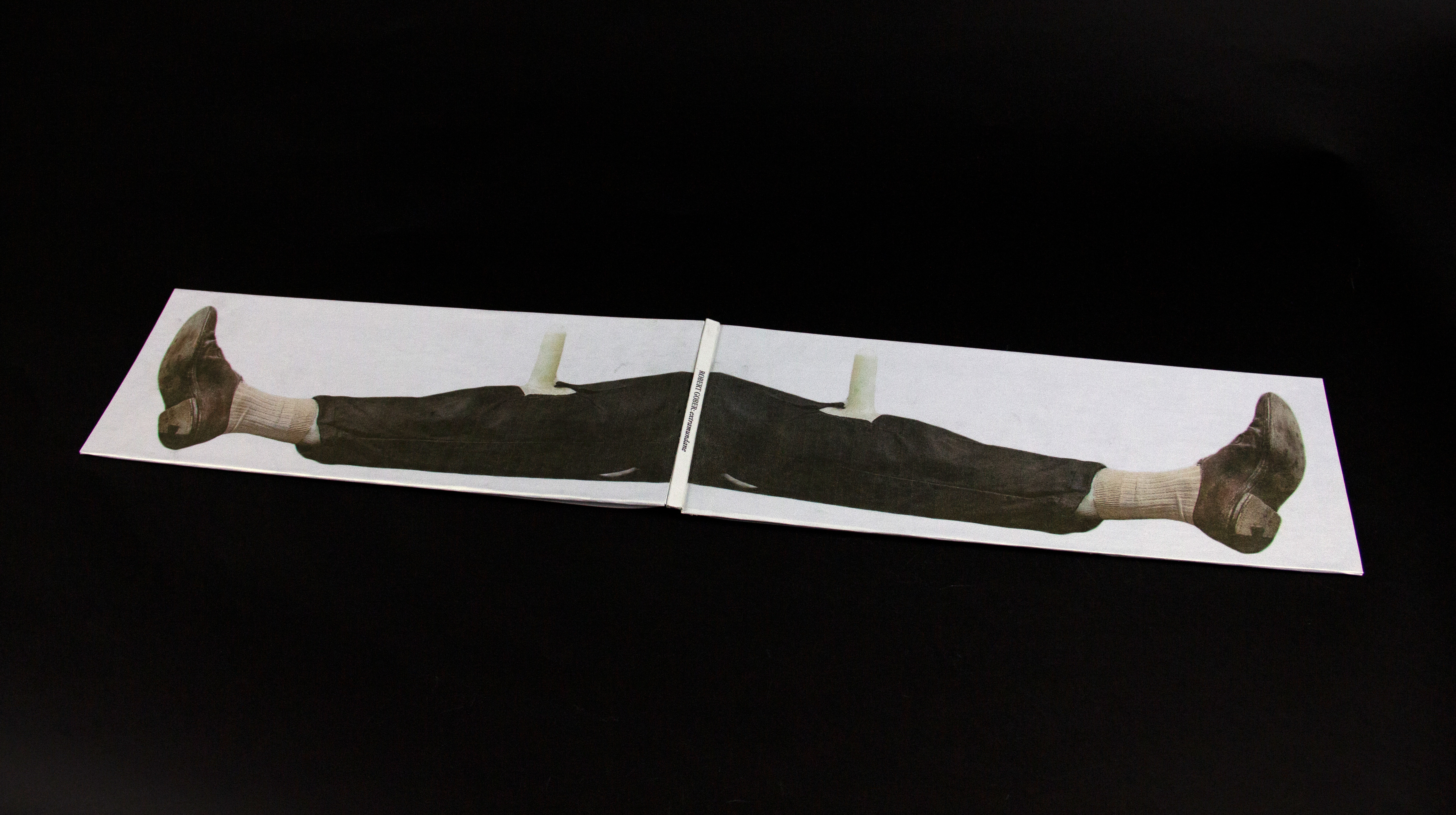 Being a designer and curator, I created the exhibition identity for Robert Gober by focusing on the atmosphere his works give.